Advocacy & Policy
Our Initiative: Advocacy and Policy Affairs will work to identify, collaborate and lead on policies that build equity, and social/civic power for vulnerable communities.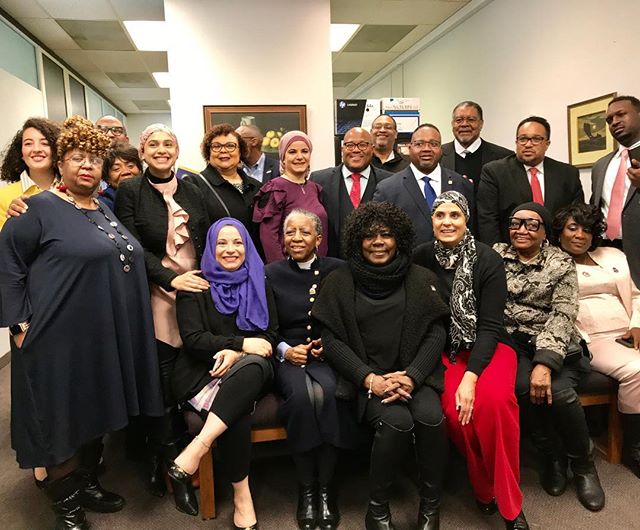 Our government can only understand a community's needs if we are engaged in the policy-making process.
Advocacy - Public or community support or recommendation of a particular cause, issue or policy.
Public Policy - A system a government uses to address the needs of the people.
Communities that vote, advocate for policies, and engage their public leaders are successful in building Civic Power! Sometimes, there is confusion as to what it means to engage in civics and advocacy as a 501c3 organization.