Get Out The Census + Get Out The Vote COUNT ON US
2020 is a critical year in our path to CIVIC POWER.
*April 1, 2020 is Census Day
*November 2, 2020 is Election Day
Since 2017, The IL Muslim Civic Coalition partners have been developing strategy towards Civic Power for our community.
We know that Get Out the Vote - GOTV - is important. Our vote counts!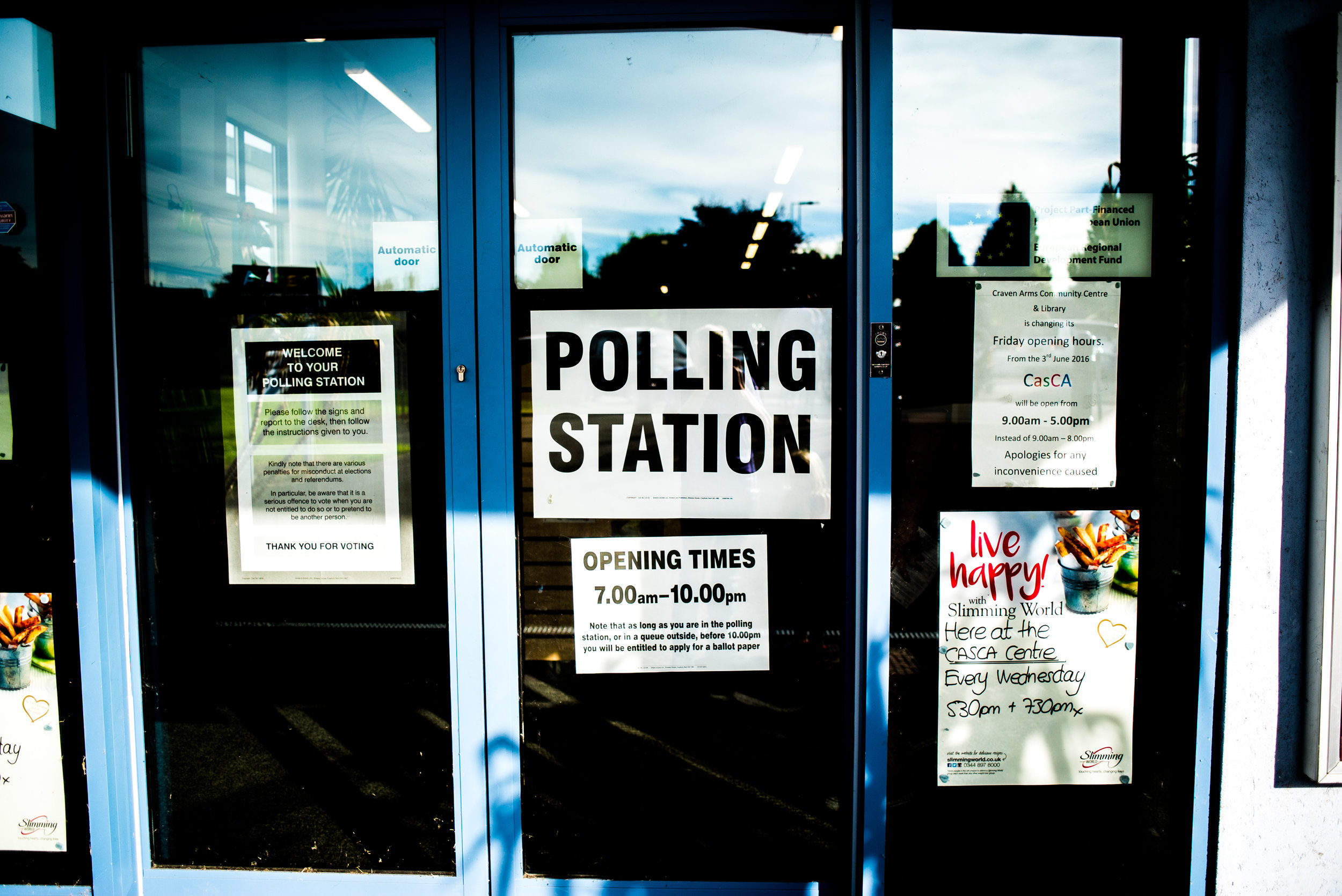 IT STARTS WITH THE VOTE………
2019/2020 are critical years in our path to build CIVIC POWER. Find out if you are registered to vote, where to vote, and everything vote at
http://www.vote.org
It starts with the VOTE…..
2. Now… let's strategize on Census 2020 – this is the first time the Illinois Muslim community will have a strong strategy for the US Census. Get Out the Census – GOTC!
Census is not about politics, or faith or class. Census is about being counted and we need to be counted!
GOTC + GOTV Count On Us
Make a Pledge: Muslims Count 2020
AS AN AMERICAN MUSLIM, I PLEDGE TO FILL OUT THE CENSUS AND ENSURE EVERYONE IN MY HOUSEHOLD IS COUNTED.
FILL OUT THE PLEDGE BELOW AND WE WILL SEND YOU A REMINDER POSTCARD IN MARCH 2020. THIS DATA IS CONFIDENTIAL AND NOT SHARED.
JOIN US AS A PARTNER
Join the IL Muslim Civic Coalition as a partner in Census 2020
Email us at info@ILMuslimCivicCoalition.org to join efforts and learn how to help ensure a COMPLETE COUNT for our community.